The combined efforts of numerous concerned global citizens could do wonders to help the impoverished. Living in the United States, I am ready for action!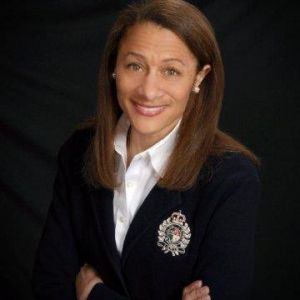 With that, I am taking part in The Big Step Challenge to support Big Issue Vendors take positive steps forward to improve their lives gives me an opportunity, to engage with others globally in an optimistic and possibility expanding ways. Not to mention the fact that it just feels good to help.
The funds I raise will enable Big Issue Vendors to rebuild their lives and determine their own pathways to a better future. Please donate to help me reach my goal.
In addition, thank you in advance for supporting the Big Issue Foundation which, offers support to people who are homeless, face poverty, and exclusion.
It's not too late to join Angela and sign up to the Big Step Challenge! Click here to sign up today.
You can support Angela in her Big Step Challenge here!