Whilst Covid-19 has unfortunately put a stop to many fundraising events, Big Issue vendors need our services now more than ever to ensure they can access the support they need during this difficult time.
We have been so impressed with the creative ways that people have been fundraising from home – from the Tour de Flat, to head shaves and much more in between, if this crisis has taught us anything, it's that our supporters won't be put off by a bit of social distancing.
Stephen Robertson, Big Issue Foundation's CEO, said:
"Big Issue supporters are mobilising themselves in so many ways to ensure the well-being of sellers, Big Issue Foundation services and the very fundamentals of the magazine that has helped so many over nearly 30 years. In these uncertain times we can be certain of one thing; we are learning the values of tomorrow through the hardships of today. We all need our friends and our strength right now. Thank you all."
Luckily, there are lots of way that you can raise money at home and we've got plenty of ideas to get you inspired! Take on a personal challenge, pick up a hobby, or use this as an opportunity to stay connected with loved ones. Whatever you choose to do we'll be on hand with fundraising ideas and tips to support you all the way.
Set your distance and duration, lace up your trainers and go the extra mile for Big Issue Vendors. It's your challenge, your rules!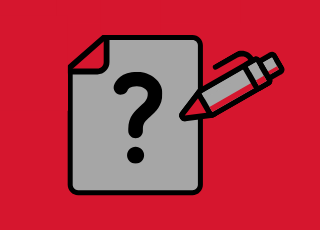 Encourage a bit of healthy competition between your friends, family and colleagues by hosting your own virtual quiz night. Download our ready-made quiz questions, and host your event on your favourite video messaging platform.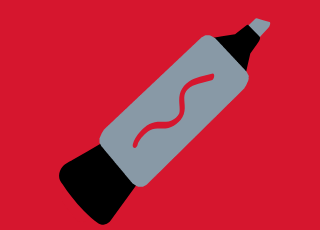 No matter where they might be, grab your friends and play a game of lockdown bingo! Download our lockdown bingo card and share with your friends for a bit of light relief.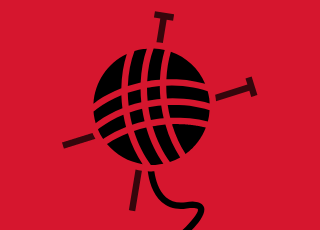 Use this extra time inside to dig out your knitting needles and get crafty for Big Issue vendors. Whether you're a seasoned knitter or picking up your wool and needles for the first time turn your hobby into a fundraiser and make a difference from your living room.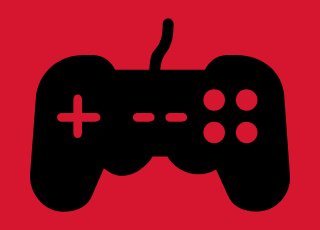 It's your duty to stay at home over the coming weeks, so now is the perfect opportunity to level up and get your game on. Stream your gaming marathon on a platform like Twitch and get sponsored.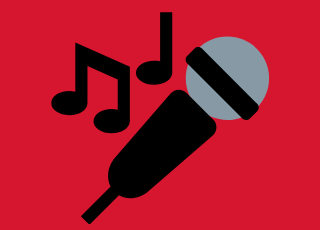 Are you a DJ or a musician? Or just miss your Friday nights out? Grab your friends (virtually) and have a big night in!
Please remember to always follow the latest government advice.
Get in touch with the events team on events@bigissue.com if you have any questions or would like to chat about your fundraising idea