We are pleased to announce that The Big Sleep Out is back and will be taking place on Friday 7th August in Central London.  Join us for our fourth Big Sleep Out in London as we bed down in a Victorian railway arch in Beaconsfield, Vauxhall.
The Big Sleep Out is not a full a 'homeless experience' but the idea is to abandon your comfort zone and negotiate a night's sleep in a cold, not so comfortable environment. Join us to show support, channel awareness and raise much needed funds to support Big Issue vendors out of rough sleeping.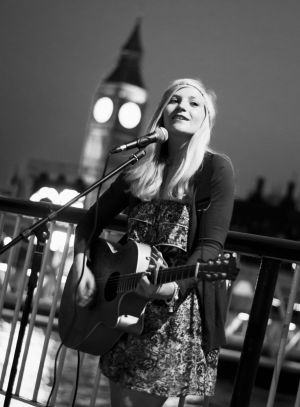 Stephen Robertson, Chief Exec of The Big Issue Foundation explains: 'Homelessness' is on the increase; we are seeing more people sleeping on the street, in cars, in tents in parks; finding a safe haven for a night's sleep is not easy. Our service team establish routes away from rough sleeping as one of our very first priorities."
The evening will feature live music, including a performance from The Adam Street Singers, who were a huge success at our Big London Night Walk earlier this year. You will also hear from the talented Charlotte Campbell and Glen Hodge, who previously released a Christmas single for The Big Issue Foundation.
Get ready for an eye-opening evening of education and inspiration as you hear from former and current Big Issue vendors in our panel discussion. You will also have the opportunity to speak directly with Big Issue vendors during the evening, and learn more about the work of The Big Issue Foundation, before we bed down for the night.
Register now to take part in The Big Sleep Out as there is limited availability.  We are welcoming registrations from individuals and teams and are offering a reduced registration fee if you sign up as a team of 5 or more!